Recommended
Related Galleries
Alisa I A Dream By Ferr Art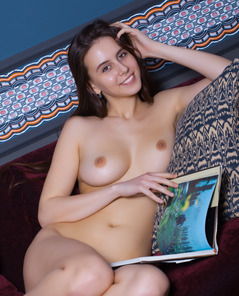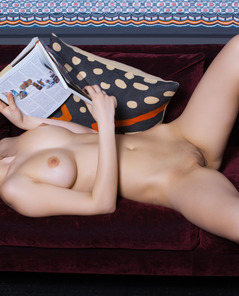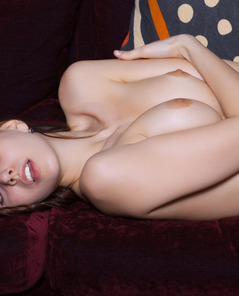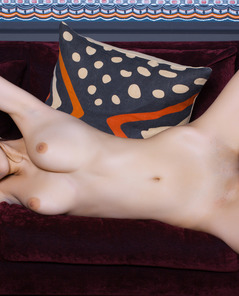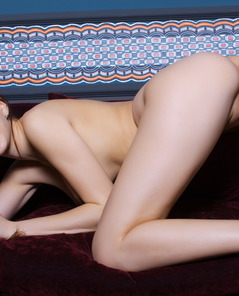 See real woman and real orgasms!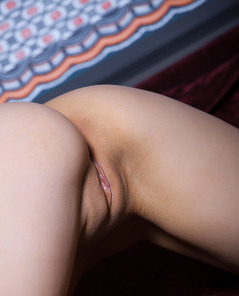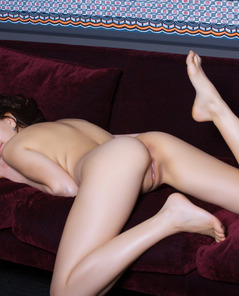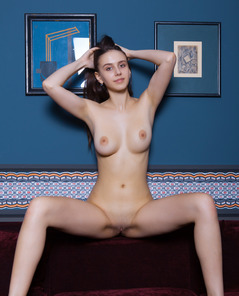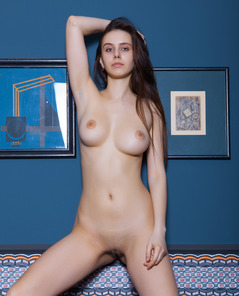 These are just a low resolution samples of Alisa Amore. Get instant access to the full resolution versions on Ferr Art
Comments (8)

Such a naughty , risqué smile. Body couldn't be more perfect.

Astonishing body; perfect boobs.


This set shows off the best attributes of this model... Incredible natural breasts and a nice pussy.


Still, she is my favorite model ...

I love you, Alisa!
Jan 19, 2022
You're so incredibly beautiful! Love your little pussy too... I bet it's sweet.

What can you say about Alissa /Jessica? Simply stunning… among the most beautiful natural breasts out there.. all other parts delicious too!